We are a digital
marketing agency
recommended by
Twitter focusing in
content
marketing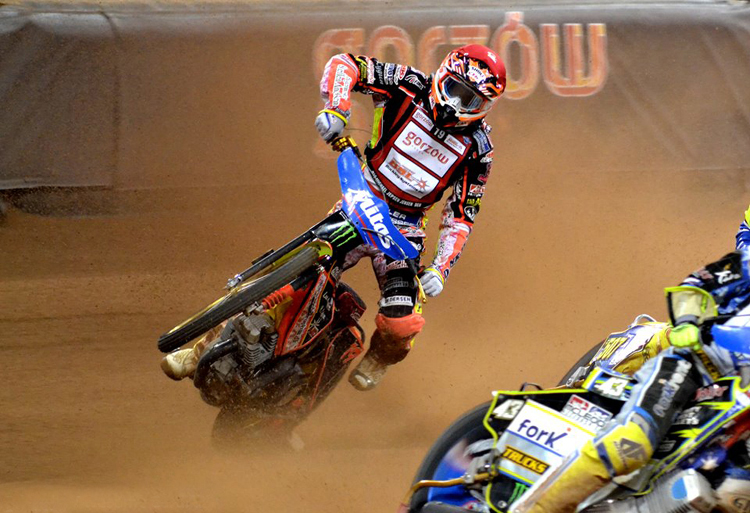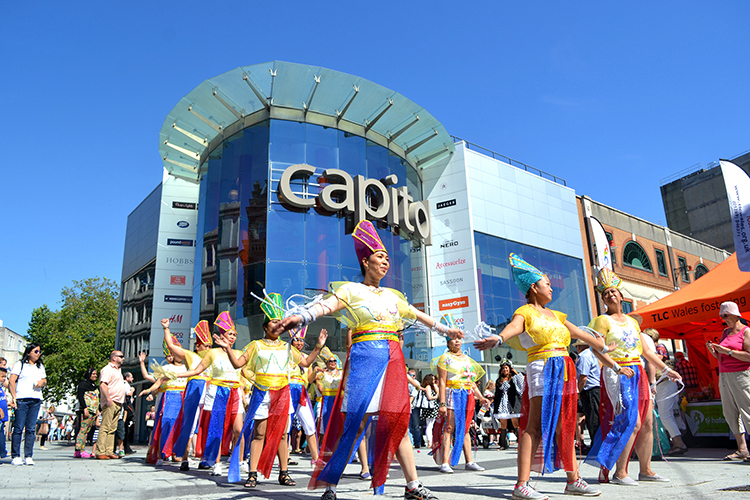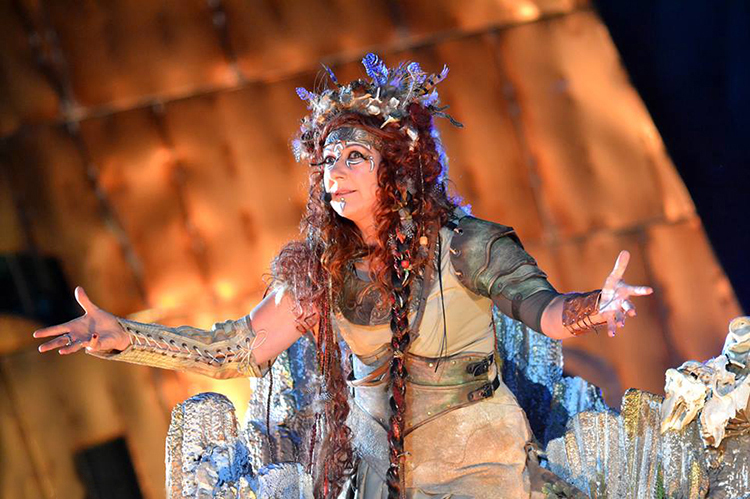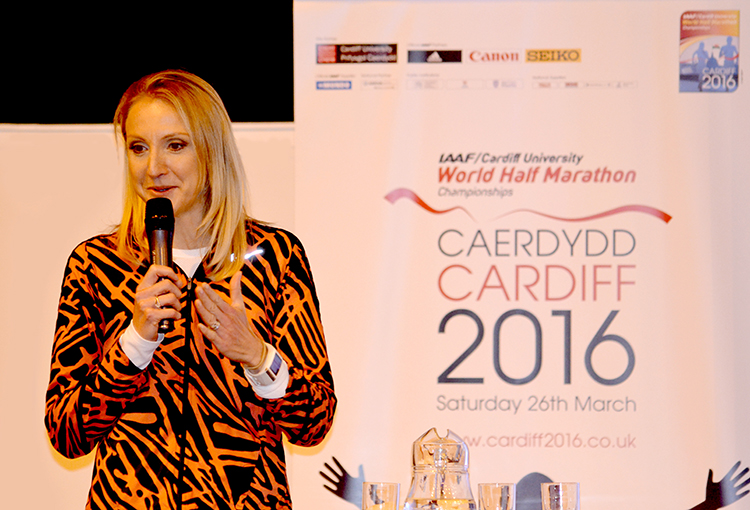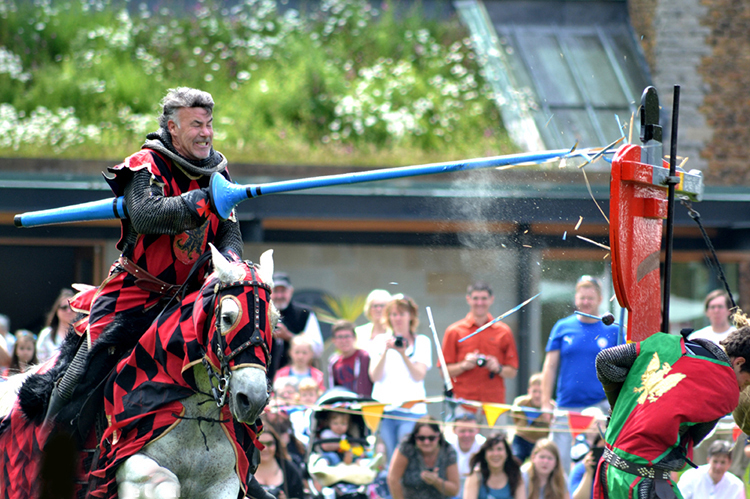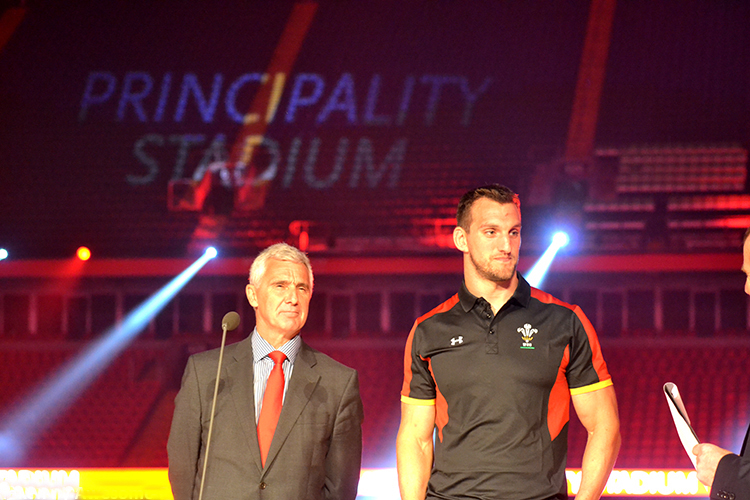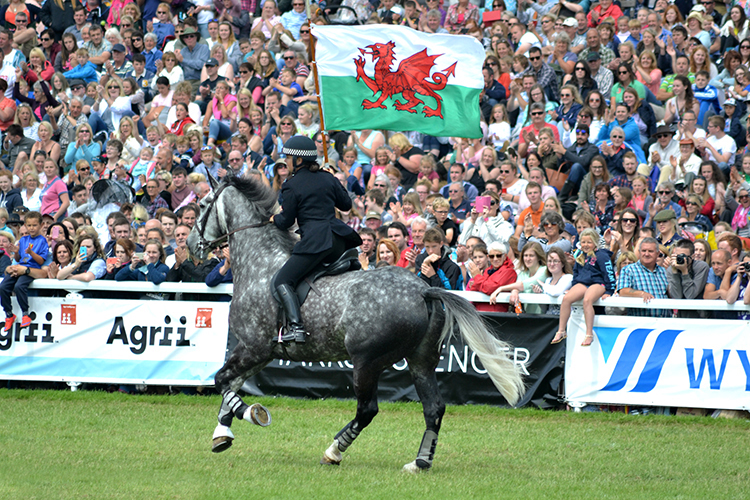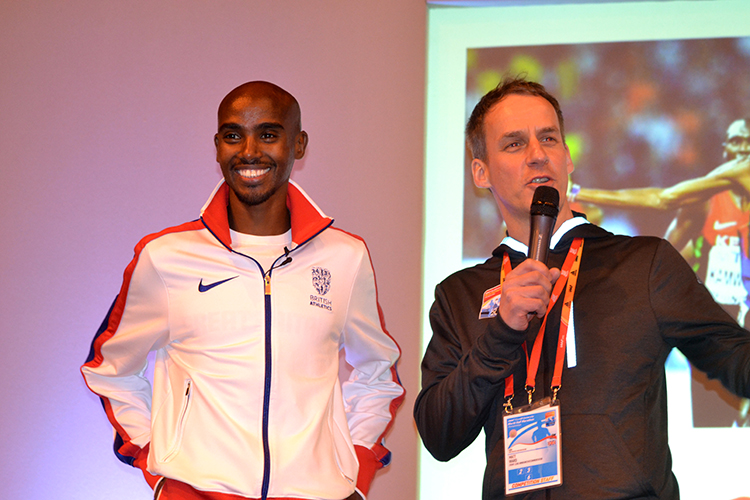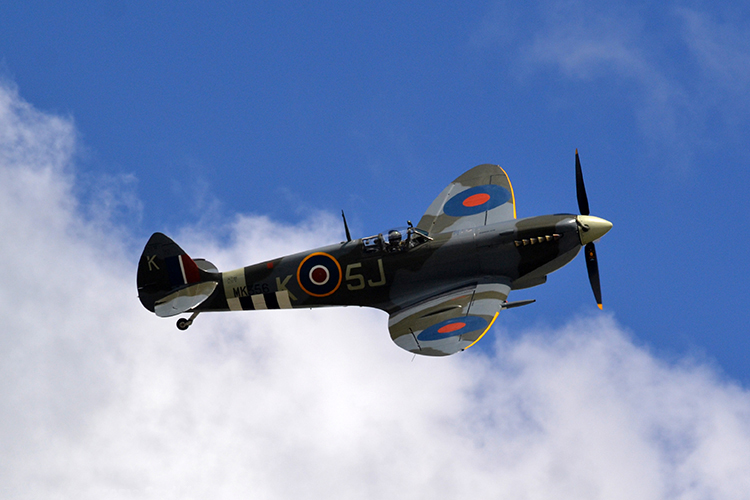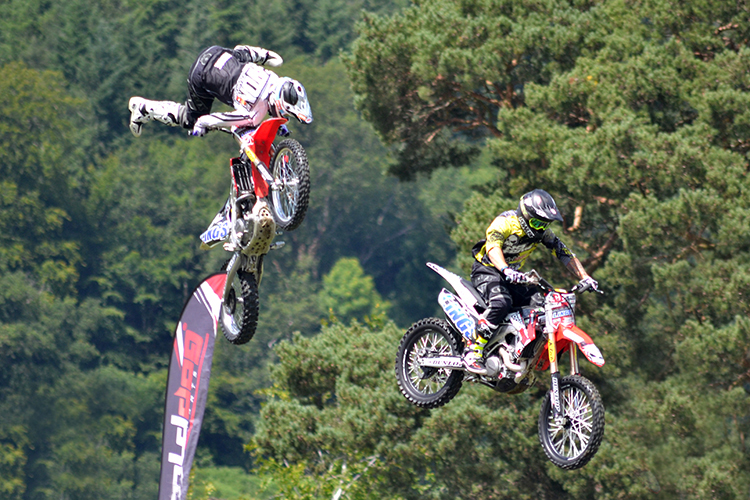 We've been trusted to
work with top brands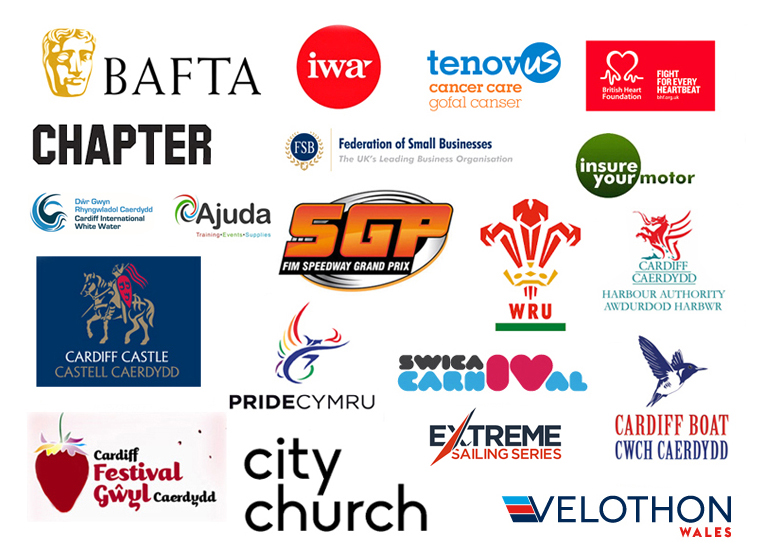 Take a look
at some of the work
we have carried
out for noticeable
brands














We promote and
manage business social
media platforms
We manage social media platforms for businesses and promote businesses through our own platforms.



We promote events in
Cardiff and Wales
to thousands of
people
We have promoted many events in Cardiff and Wales from Extreme Sailing Series to the Velothon Wales. There is no event too big or too small for us.



We have a
heart for promoting
causes that help
people in Cardiff
We have promoted many causes on our social media platforms, we have a heart for promoting causes that help people in the city, take a look.




We have workers
who have generated
over one million
pound in digital sales.
Here are testimonials
from brands we
have worked for

"Awesome Cardiff has given solid and helpful support to Save The Coal Exchange taking superb photos for social media platforms, on top of this, Awesome Cardiff has been unfailingly helpful, inventive and energetic and a pleasure to all who work with them here."

Lisa Power MBE, Chair, Save The Coal Exchange



"Thanks so much for the fantastic photographs, Awesome Cardiff captured all the various elements of the event perfectly. Great professional attitude and quick turnaround of the photos too. Just as you came highly recommended to us, we have no hesitation in recommending you to others."




"Awesome Cardiff photos really helped us share the success of the Heritage Exchange event, the photos really encapsulated the atmosphere."




"Awesome Cardiff is helping Cardiff Boat Tours (Princess Katharine) with promotion on social media using excellent quality photography. Passenger numbers are increasing steadily and we attribute this to exposure on Awesome Cardiff as a major factor.

Our recent progress meeting indicated the upward trend. Cardiff Boat (Princess Katharine) carried 70,000 passengers in 2014 and this includes a pleasing increase during the quieter months.

We are confident that Awesome Cardiff has played a significant part in this increase in awareness of the link between the City and Cardiff Bay and the presence of a boat with the capacity to service this route. We look forward to working with Awesome Cardiff going forward as the future of water travel in Cardiff develops"




"The photos taken are fantastic and look great on social media platforms."




"Captured the mood perfectly providing high quality images and a friendly service. We have since used the photos for several different publications in order to promote the Clwb. We'll definitely be working with them again for future events."




"We can only thank them from the MD down because the final photos taken really told the story of a great ball and a fabulous year.

The aftercare is fast and efficient and the friendly smile behind the camera adds the finishing touch. Thank You Awesome Cardiff you will be the first thought on the list for next year's Party! Thank You from IYM."




"Thank you Awesome Cardiff for the pictures of our South Wales Policy Summit. On behalf of Rhodri and myself can I thank you for your for your professional contribution."




"Awesome Cardiff captured the whole day wonderfully."




"We would like to thank Awesome Cardiff for capturing fantastic images at the launch and for the coverage provided."




"I have seen plenty of Awesome Cardiff's photos on and I must say they are outstanding, Awesome Cardiff has the skill to bring your brand into the picture. I would recommend Awesome Cardiff to anyone."




"Awesome Cardiff was extremely friendly and approachable, and went to great lengths in providing us with brilliant imagery of our Pride Cymru event swiftly. We would highly recommend using them as a readily available photography service and marketing platform.

Awesome Cardiff increased our Twitter followers and engagement and we also saw an increase in tickets sold in our 2015 annual event Pride to which Awesome Cardiff played a big role in helping gain this increase.

Awesome Cardiff played a big part in helping us gain Silver Accreditation from Attitude is Everything. Awesome Cardiff took all of the photos that displayed our passion and efforts in making our summer events the most accessible for those with disabilities, this accreditation will only help us continue our work in helping improve access to our events for those with disabilities in the future."



Work with an agency
that knows how to
produce results
Do you need a steaming hot digital presence, then you have found the right agency to work with that can help your organisation achieve your goals. We can deliver you a content strategy that will make your social media platforms stand out and bring you results in the Google result pages.



We have workers who
have produced over
5000 1st page
Google listings
We are here to help your organisation gain Google listings. Here are examples of 1st page Google listings we have gained.We know exactly how to help you.



Social Media
engagement that light
up your cause,
brand or business
For our own brand we have shown how Social Media can be so affective helping promote your brand, cause or business. Here is an example of a social media post that viralled for us.



Tweet engagement that
can light up your cause,
brand or business
Our tweets were even recommended by Twitter. But why did we get noticed by Twitter, it is very simple because of the quality of Tweets we were entertaining our audience with. Here are example Tweets.